Want to set up your umbrella company?
We are tax experts specialising in locum contracting
We are tax experts driven to help contractors and freelancers by managing their tax efficiently and as a result increasing the net pay after tax and reducing the stress of tax calculations and paperworks.
We provide professional workforce management solutions to the Irish Healthcare market, including the provision of taxation, invoicing, corporate, and financial management services to locum doctors and healthcare professionals working with the HSE nationwide. Our solutions help locum doctors, nurses, Locum agencies, HSE hospitals, and GP practices to maximize productivity, revenue and add value to their services no matter which healthcare industry you are in.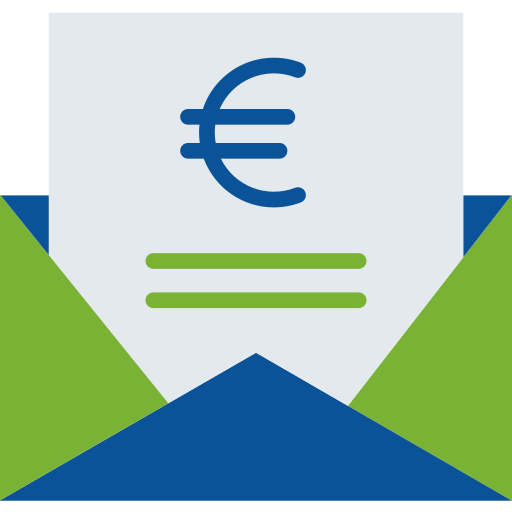 Step 1
We send the invoice to your agency.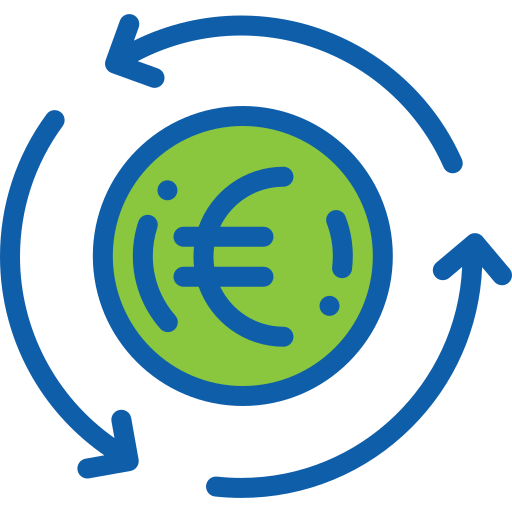 Step 2
Your agency sends us the payment.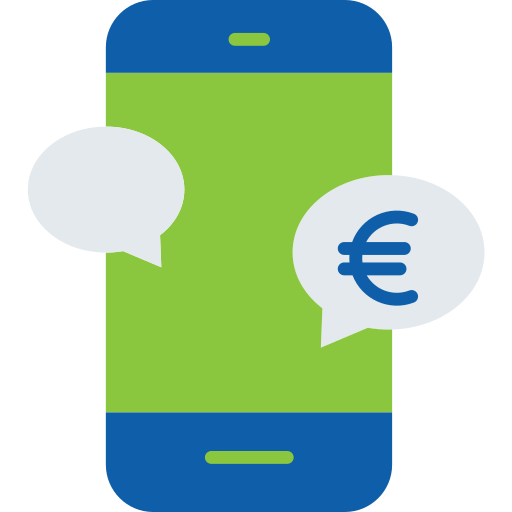 Step 3
We make the payment to you.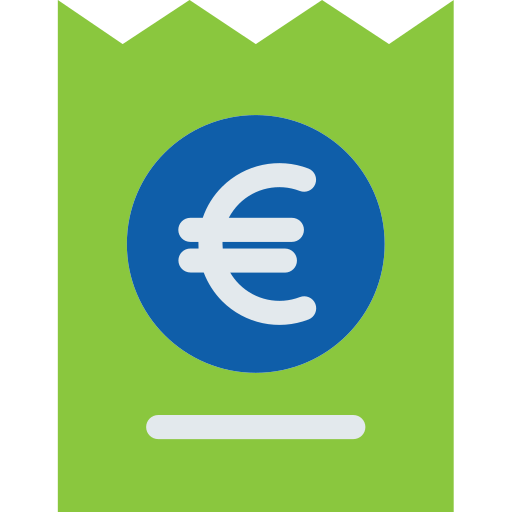 Step 4
You recieve the payslip from us.
Get an expert advice today!
   Send us your query or give us a call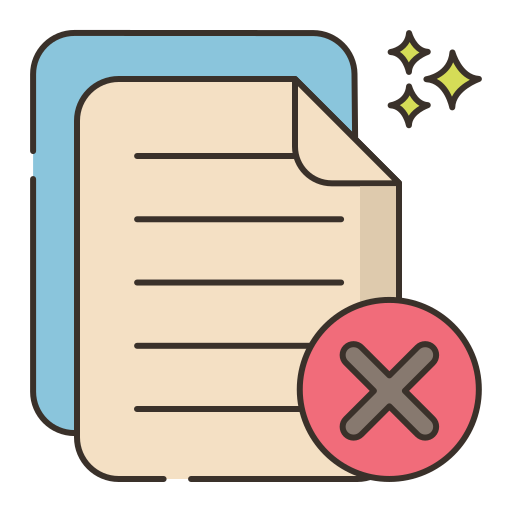 No Paperwork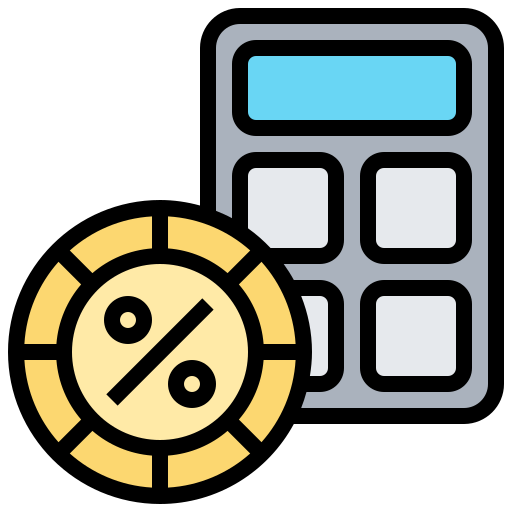 No VAT issues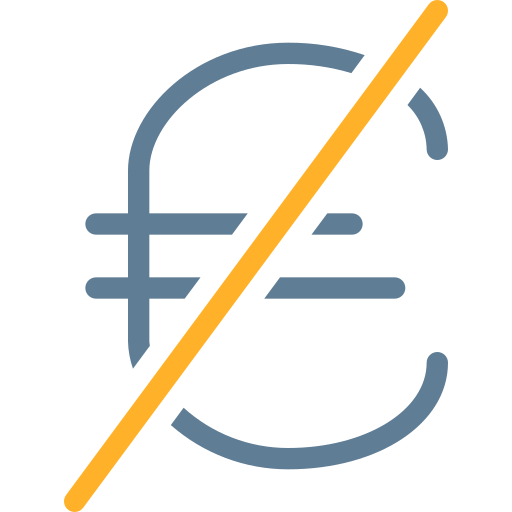 No Hidden Costs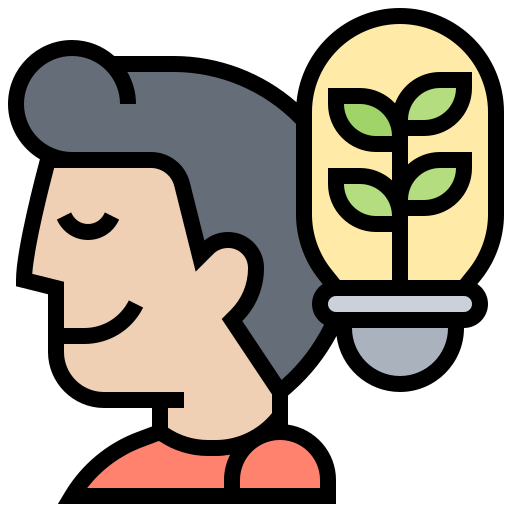 Hassle-Free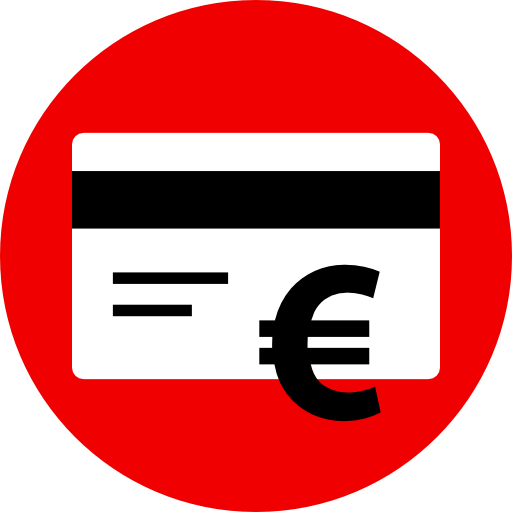 Accurate Payments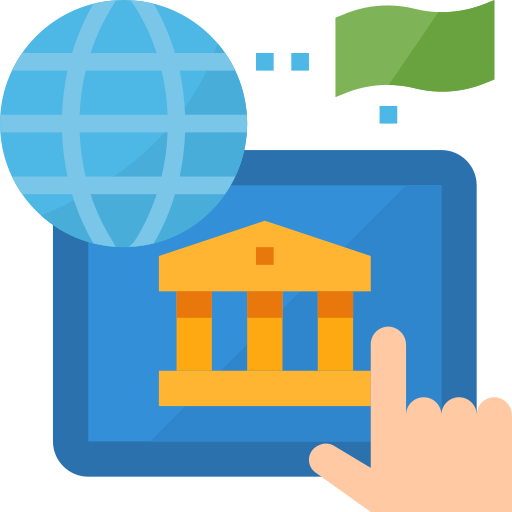 Fully Online
Frequently asked questions
See what people are saying.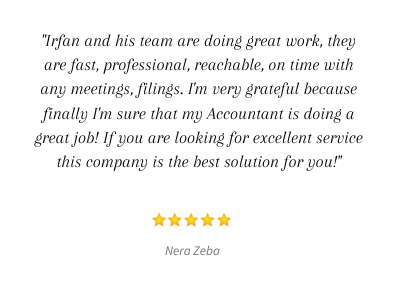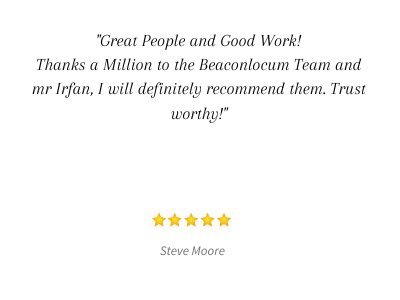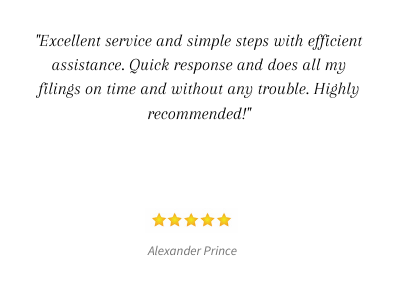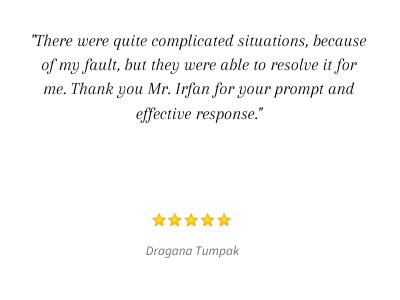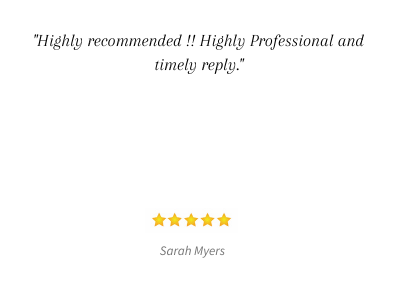 We Provide Irish Tax & Business Services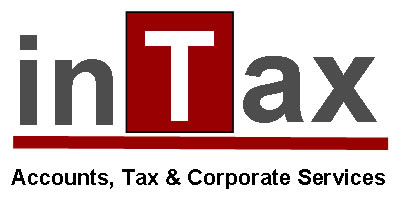 Need a business accountant for your annual accounts, VAT, payroll, and tax returns, you can count on us.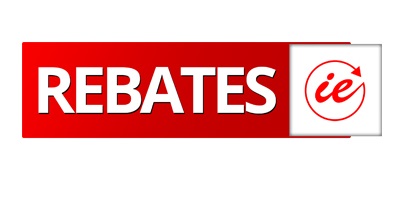 If you have paid tax in Ireland we can help you get your overpaid tax back. You can also get your tax rebate for your employment expenses, medical expenses, marriage, tuition fees, and many other expenses.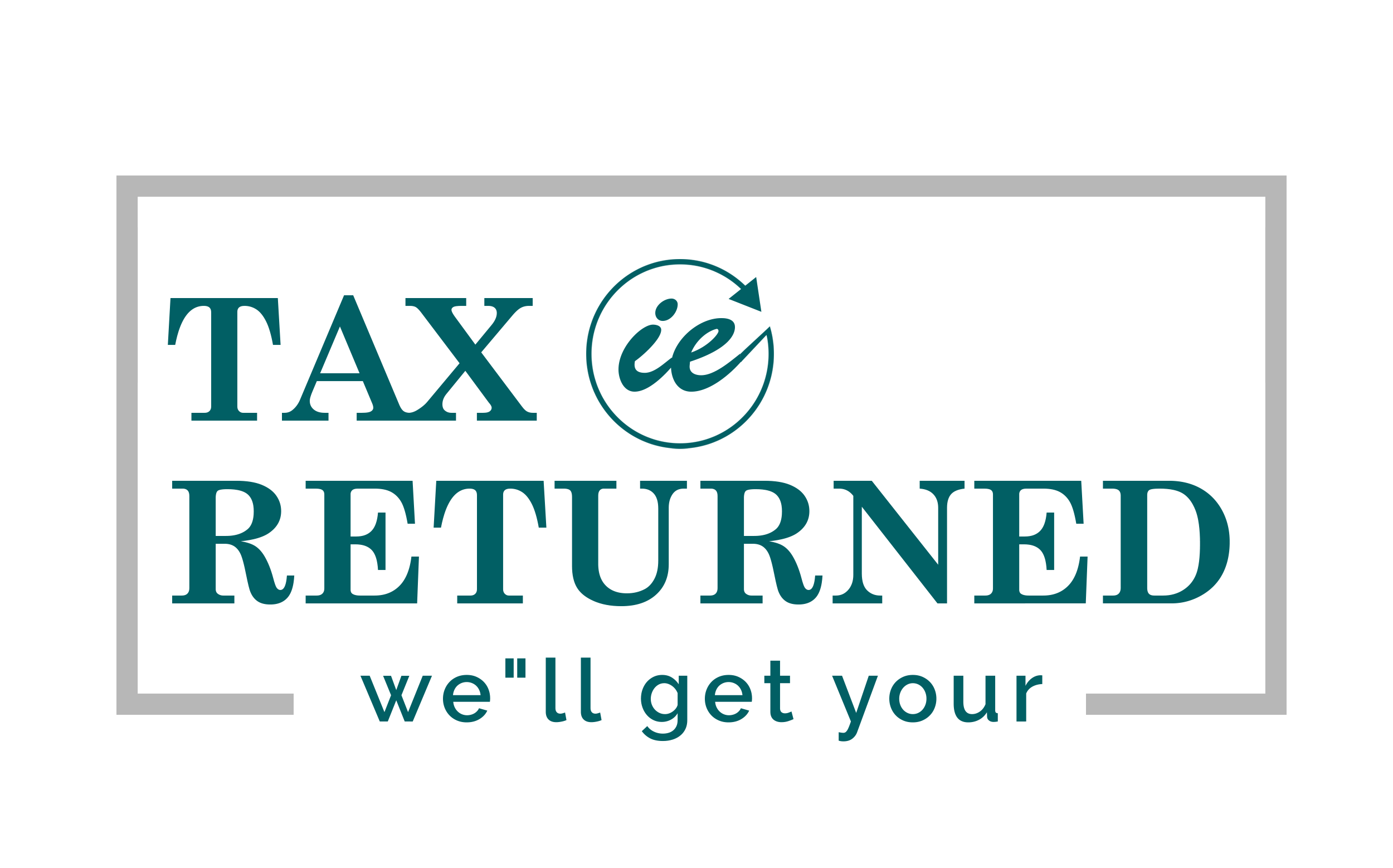 If you are a self-employed or landlord, contractor, or sub-contractor and need to file your annual tax return (Form 11). We will file tax returns online from as little as Euro 150 plus VAT.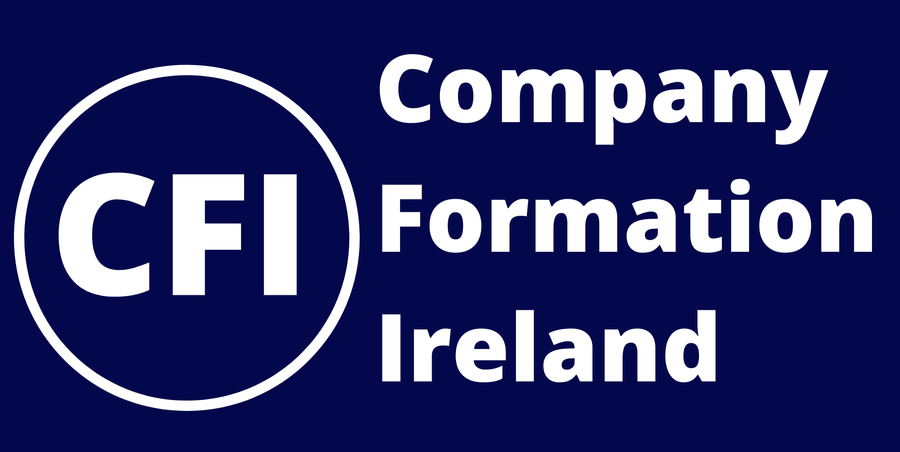 Are you thinking of starting a business? Need to register a company or business name? Let us help you get started.
Call Us Today for FREE Consultations
Talk to one of our Team members !